Teachers
Our dedicated teachers have our students' best interests at heart. They work tirelessly to provide all the programs and services for which George Gervin Prep is known; they deliver on their promises to fulfill every child's potential. Meet our passionate teachers here.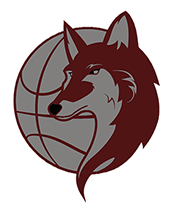 Ms. Johnson
Kindergarten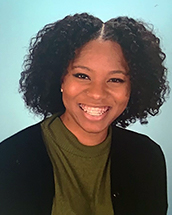 Ms. Williams
First Grade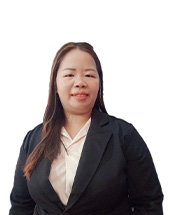 Ms. Dela Pena
Second Grade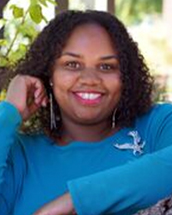 Ms. Colter
Third Grade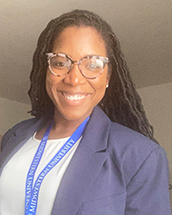 Ms. Gregory
Fourth Grade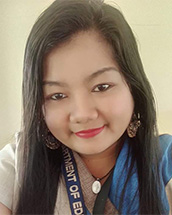 Ms. Lompon
Fifth Grade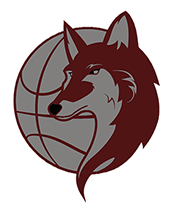 TBD
Sixth Grade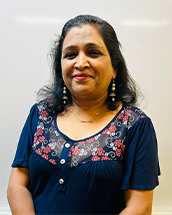 Ms. Bhathena
Seventh Grade ELA/Social Studies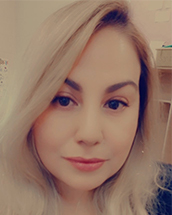 Ms. Mesa Avita
Eighth Grade Math/Science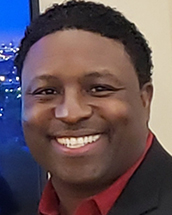 Mr. Gooden
P.E.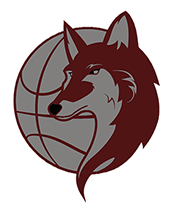 Ms. Jackson
Art/Music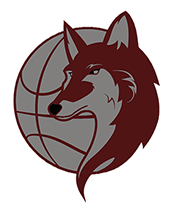 Dr. Moore
Special Education Teacher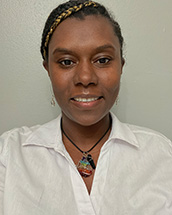 Ms. Hunt
Special Education Paraprofessional