Uniform Policy
The mission of George Gervin Prep Academy is to provide world-class education that prepares students for college and career.  To ensure that all students are learning and thriving in a positive, safe environment, our district has a school uniform policy. 
Our school staff believes that when students wear uniforms, there is an increased sense of community and pride in our school. This Uniform Policy will contribute to the health and safety of our students and to the development of a productive learning environment.  Our school uniform policy has been informed by parent feedback and surveys. Please take a few moments to review our school's revised uniform list 
Informal GGPA Uniform Choices (Tuesday, Wednesday, Thursday)
Uniform top with collar: Burgundy, gray, or white.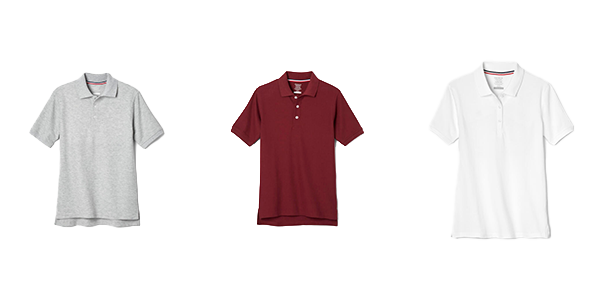 Uniform Bottom: Black uniform material only, no jeans.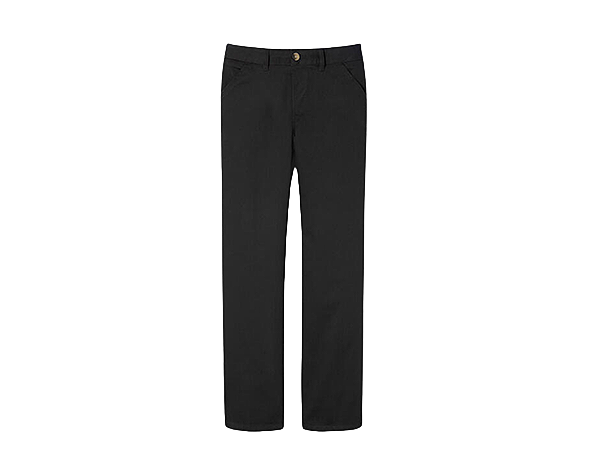 Formal GGPA Uniform Choices (Mondays)
Formal female GGPA Uniform Choices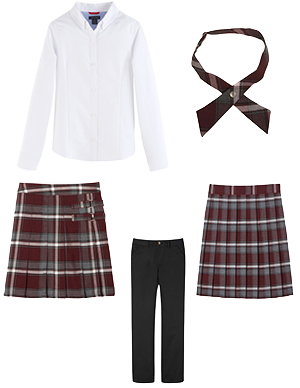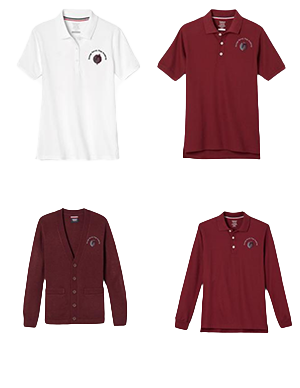 Formal male GGPA Uniform Choices